What is Pro Gamer Factory?
Gamer Pro Factory is a place where you will find the best recommendations in gamer hardware to become a professional gamer, whether you play on PC or consoles and enjoy the best experience offered by your favorite video games.
We will show you the best Hardware of the best brands and the place where you can buy it at a more reasonable and safe price, avoiding the hassle of searching in different sites and looking for the best hardware in each device, and that there is nothing to limit you in your way to be a professional gamer of video games.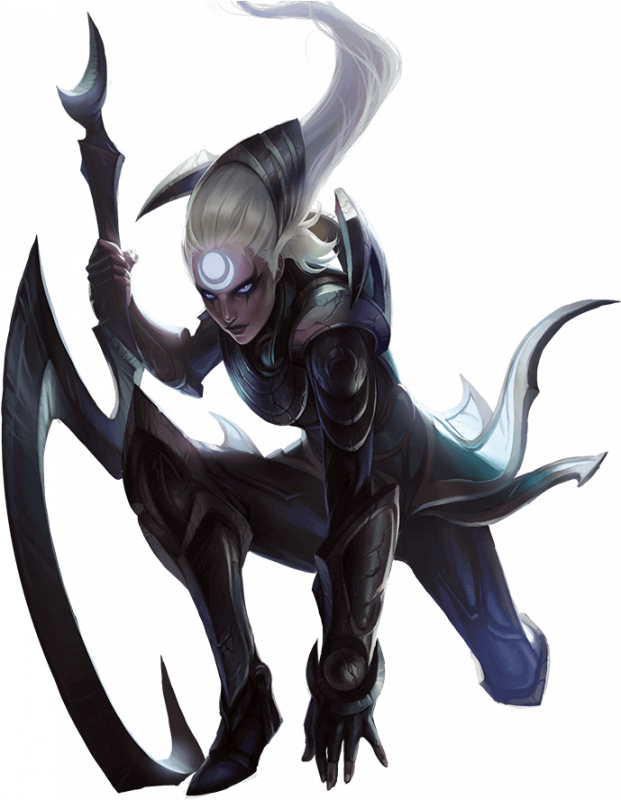 Who is
Pro Gamer Factory

?

Pro Gamer Factory is a place for those who want to take their skills to the next level and for that you need the best tools the market has to offer and this is where you will find it.

Also for those who want to live the best gaming experience, knowing the latest high-end hardware.
We have the best brands in the industry